The SCOAP-Profile is a tool that is based on neuroleadership that allows you to measure emotional needs in the workplace. These emotional needs drive engagement, performance, wellbeing, and make your workplace a great place to work.
What's so special about the SCOAP-Profile?
Neuroscience
A model built on behavioural neuroscience, psychology and workplace engagement.
Learn about the science
BUSINESS FOCUSED
Our work and research has focused on the workplace and getting the best out of individuals, teams, and organisations.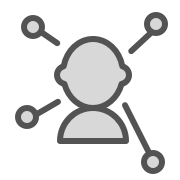 PEOPLE FOCUSED
People make up business and their performance will drive results. This benefits individuals and organisations.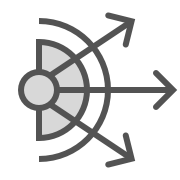 PERSONAL DRIVES + ENGAGEMENT
The SCOAP-Profile gives deep insight into individuals' personal drives and their engagement levels. This can be mapped to team and organisational reports.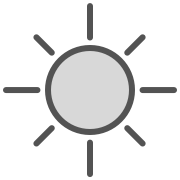 WELLBEING
Our research shows high correlations to mental wellbeing – the SCOAP-Profile can therefore identify at-risk individuals and report the current emotional state of your business.
for you
The SCOAP-Profile gives you personal insights into your current state but also of your drivers and personality. This can be really powerful.
Take the SCOAP-Profile and book a discounted personalised debrief here.
For teams
Team cohesion and performance is directly related to how SCOAP needs can be fulfilled.
Explore team measurement tools and team performance workshops here.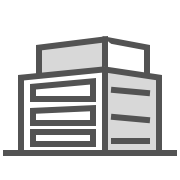 FOR organisations
Wellbeing, mental health, and engagement can all be measured using SCOAP and we can map this to your organisation giving incredibly useful and insightful organisation-wide reports.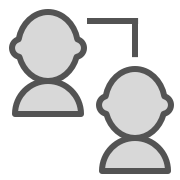 FOR coaches
The SCOAP-Profile provides valuable information for coaches and for any coaching process.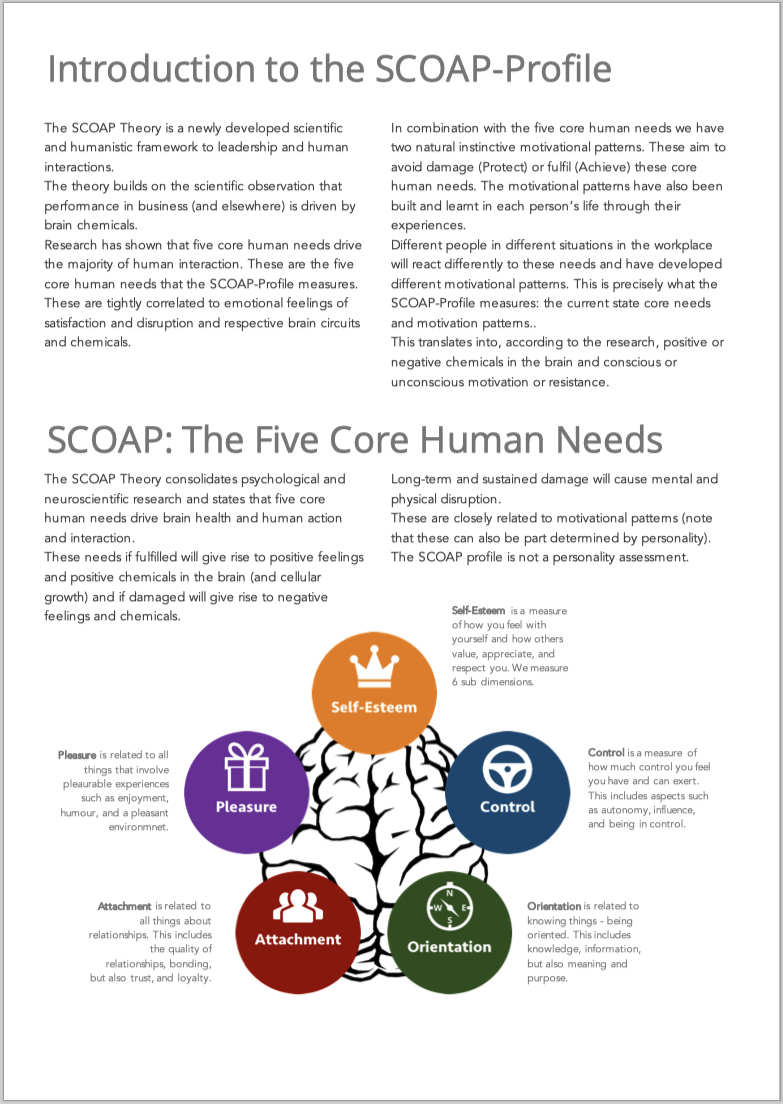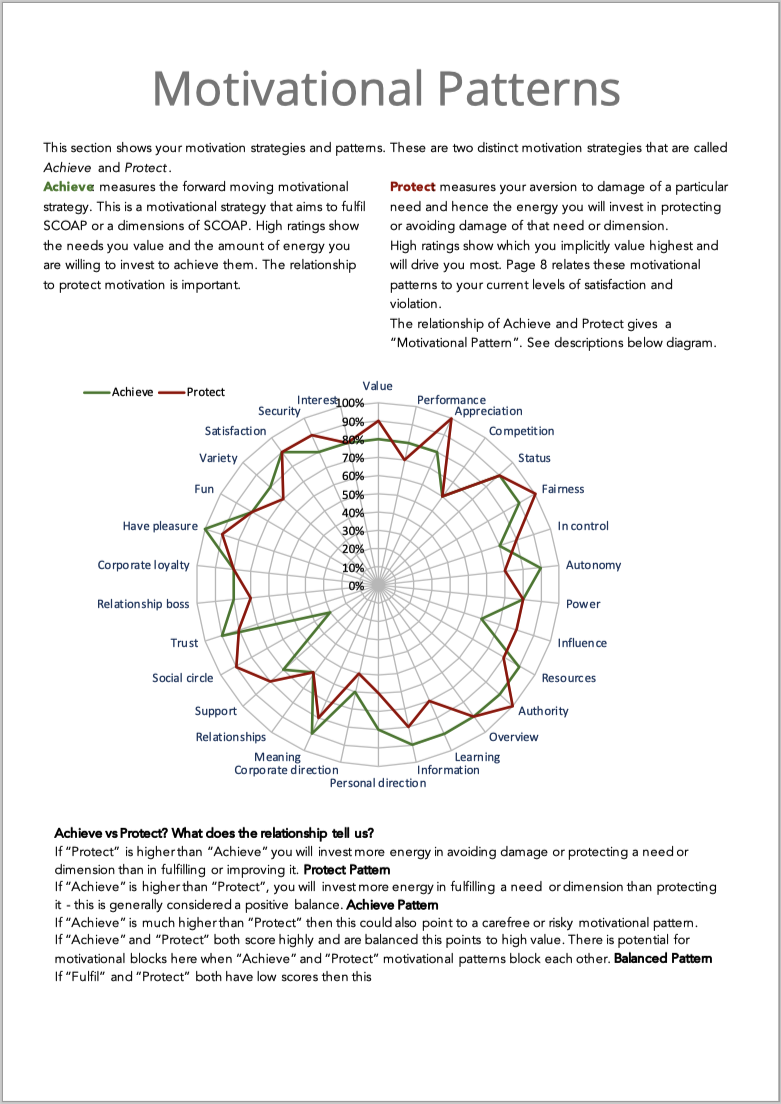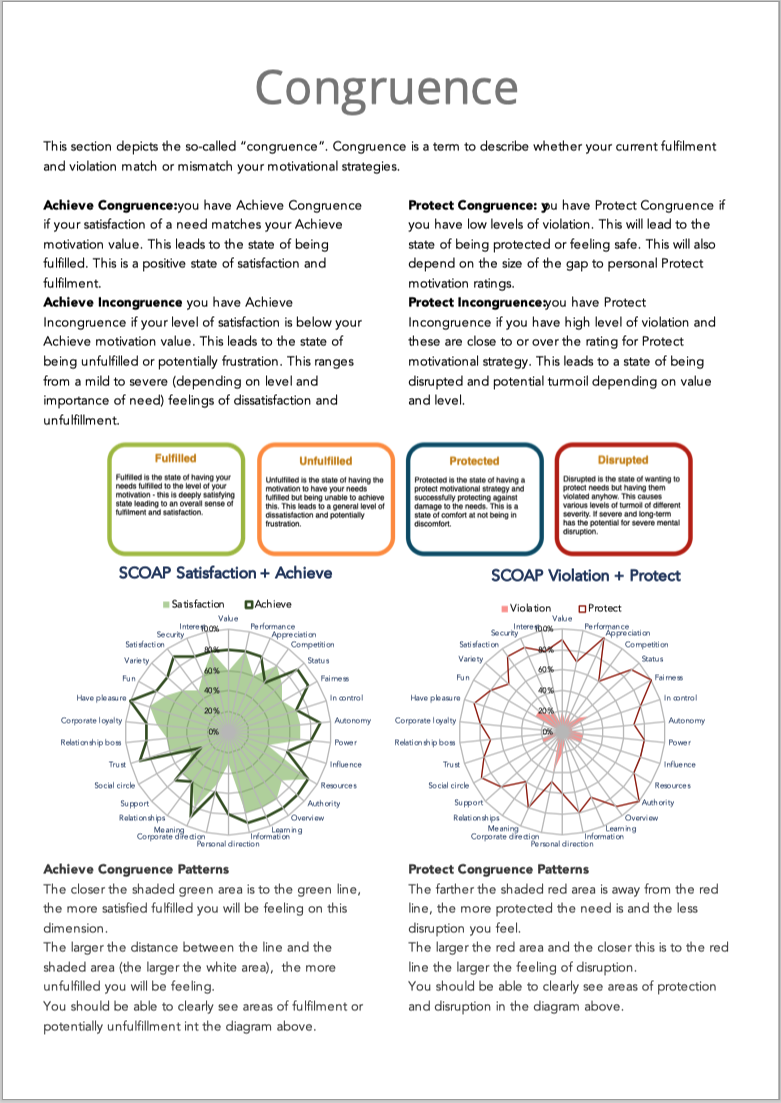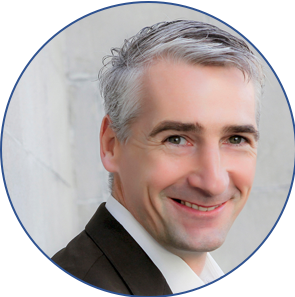 Andy Habermacher
Managing Director
Developer of SCOAP Theory
Lead Expert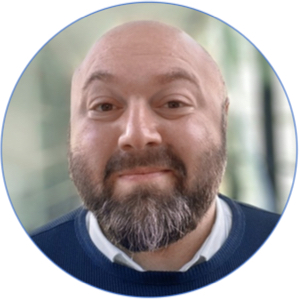 Dr. Argang Ghadiri
Partner
Developer of SCOAP Theory
Researcher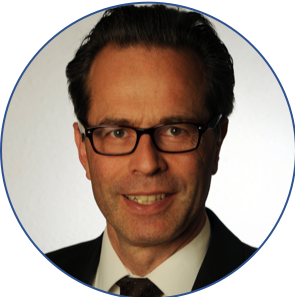 Prof. Theo Peters
Partner
Developer of SCOAP Theory