Neuroscience
A model built on behavioural neuroscience, psychology and workplace engagement. 
BUSINESS FOCUSED
Our work and research has focused on the workplace and getting the best out of individuals, teams and organisations.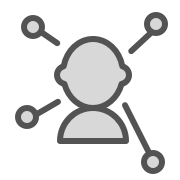 PEOPLE FOCUSED
People make up business and their performance will drive results. This benefits individuals and organisations.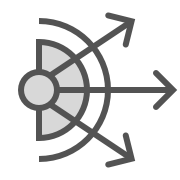 PERSONAL DRIVES + ENGAGEMENT
The SCOAP-Profile gives deep insight into individuals' personal drives and their engagement levels. This can be mapped to team and organisational reports.
WELLBEING
Our research shows high correlations to mental wellbeing – the SCOAP-Profile can therefore identify at-risk individuals and report the current emotional state of your business.

INDIVIDUAL NEEDS
Measuring individual needs for personal insight, leadership insight and for coaching.

TEAM DEVELOPMENT
Matching to team profiles, team reports and creating alignment and mutual consideration of needs.

QUALIFY AS A SCOAP COACH
Training courses to qualify as a coach or assessment consultant.
ABOUT SCOAP
SCOAP Theory draws on multiple disciplines, neuroscience, neuropsychothrapy, cognitive neuroscience, psychology, organisational psychology and evolutionary neuroscience to form a framework of human needs that drives and directs energy, performance, motivation and human wellbeing.
We developed the SCOAP-Profile to measure these in individuals and team in the workplace – the insights from the assessment give deep perusal insights and guide individuals to personal satisfaction and their strengths. For team and organisations the insights can be invaluable in gauging engagement and performance and show you what needs to change in the workplace to generate higher performance.
MEET THE TEAM
The SCOAP-Profile was developed based on the work, research and writing of Andy Habermacher, Prof. Theo Peters, and Argang Ghadiri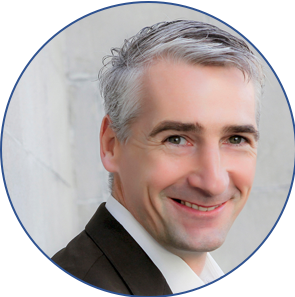 ANDY HABERMACHER
Managing Director
Developer of SCOAP Theory
Lead Expert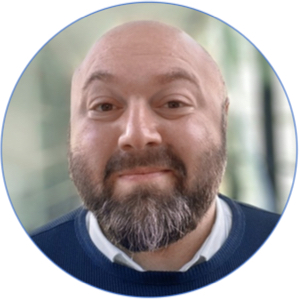 DR. ARGANG GHADIRI
Partner
Developer of SCOAP Theory
Researcher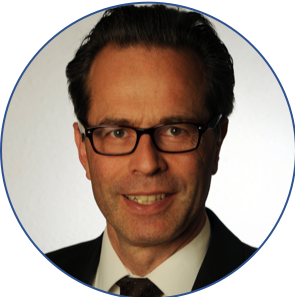 PROF. THEO PETERS
Partner
Developer of SCOAP Theory